Wednesday 17 May 2017 at 11:29 am.
Linkin Park is back and visiting in 2017 for their "One More Light Tour" with Machine Gun Kelly. From late July until October, get your most loved shake band that curves classifications live in front of an audience. For the "One More Light Tour," Linkin Park proceeds with the custom of giving $1.00 of each full evaluated ticket sold on the visit to Music For Relief. Music for Relief is a philanthropy establishment Linkin Park established in 2005 to help survivors of catastrophic events and natural security.
In spite of the fact that established in option metal, hersheypark stadium linkin park wound up plainly a standout amongst the best demonstrations of the 2000s by inviting components of hip-bounce, present day shake, and barometrical electronica into their music. The band's ascent was obligated to the forceful rap-shake development made well known by any semblance of Korn and Limp Bizkit, a development that matched grunge's distance with a striking, humming soundtrack. Linkin Park added a one of a kind turn to that recipe, in any case, concentrating as much on the vocal interaction between artist Chester Bennington and rapper Mike Shinoda as the band's ripped instrumentation, which layered DJ impacts on overwhelming, handled guitars.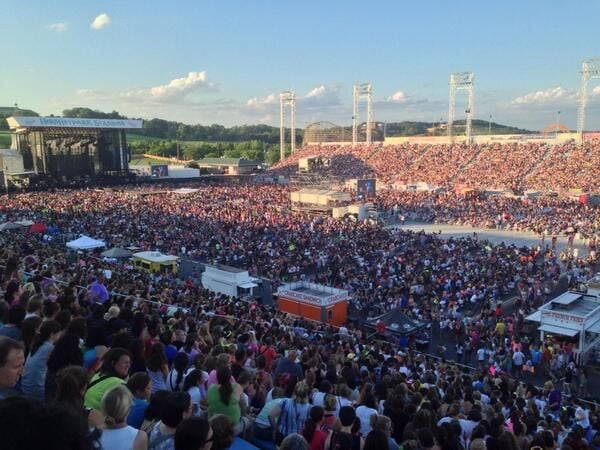 On June 25, Machine Gun Kelly discharged the title of his second collection as General Admission, due to be discharged in late September 2015.[34] On July 23, 2015, MGK discharged Fuck It, a 10-track mixtape containing melodies that didn't make the last track rundown of General Admission. The mixtape was apparently discharged by MGK freely taking after Bad Boy reliably deferring the arrival of General Admission. On September 10, 2015, MGK declared the discharge date and the collection craft of General Admission, expressing that the collection would be discharged on October 16 of that year.
No comments